Pipeline Services
---
We Offer Pipeline Construction & Maintenance Services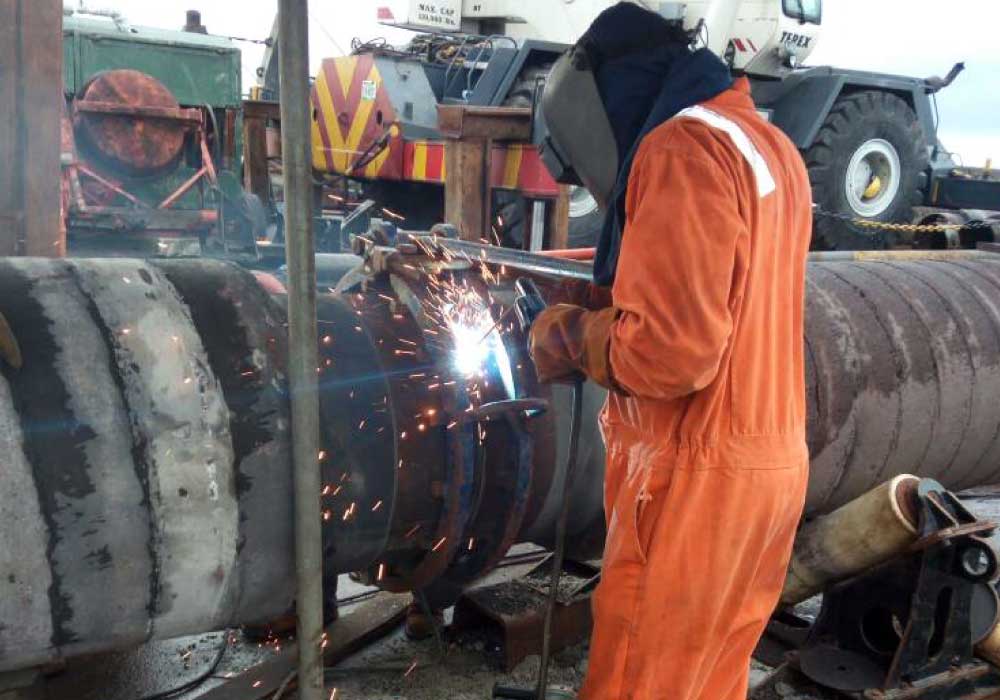 Pipeline Solutions 
Top-notch Pipeline Craftmanship & Welding

---
Topcrane Global Services Limited is a leader in pipeline construction services, we are involved in pipeline civil works, excavation, emergency response service, construction of gas and natural gas pipelines, precommissioning and commissioning of pipeline projects, salvaging pipeline, pipeline repairs and maintenance, fabrication & installation of pipe structures.
Our company's dedicated team of professionals from engineers, project managers, welders, etc. assures the excellent quality regarding carrying out the technicalities as well as management of all our pipeline projects.
We provide consistent & competent offerings of top-notch craftsmanship, upon client's requirements in conjunction with Intl. Standards and specs to meet the demands of our client.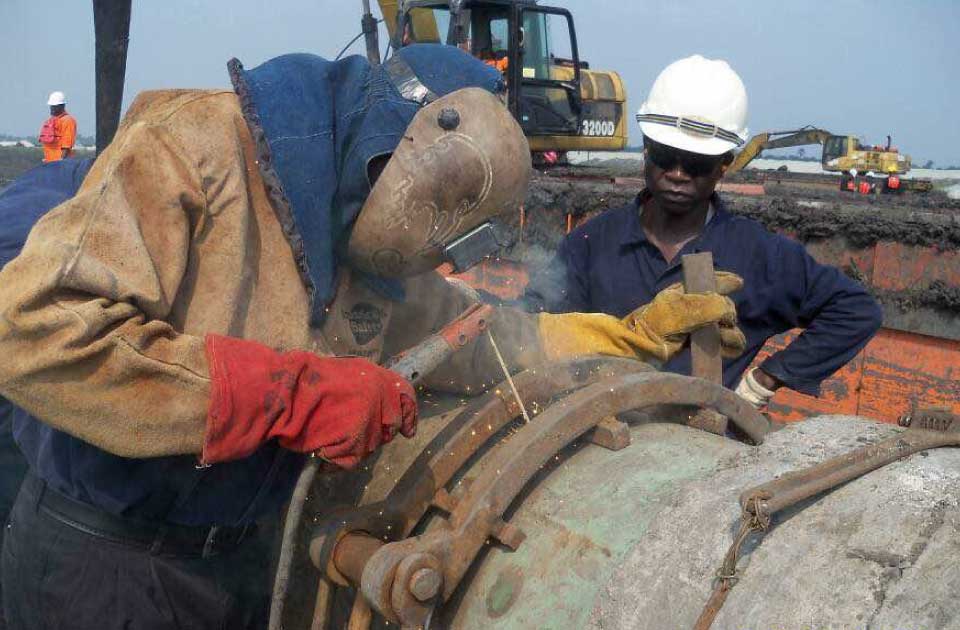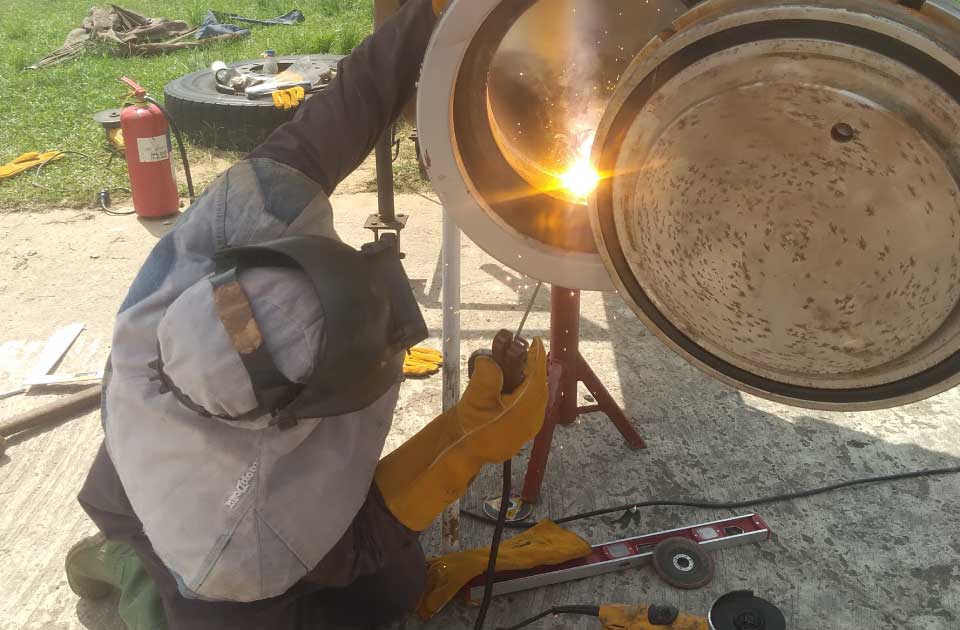 Pipeline Solutions in Nigeria  
We offer Pipeline solutions such as pipe stringing, bending, welding, sandblasting and wrapping, pipeline laying, NDT tests, connection of pipeline sections, cathodic protection of pipes, land surveying using GPS equipment, route staking, route clearance, concrete pouring, backfill, prefabrication & installation of PRMS stations plus other related piping spools, mechanical assembly, painting and wrapping, sandblasting, dewatering and hydro tests, complementary works, etc.