Welcome to Topcrane Limited 
---
We are
committed to adding value to our clients

---
Over 20 Years Oil & Gas Experience
---
---
We deliver professional expertise to support our clients
---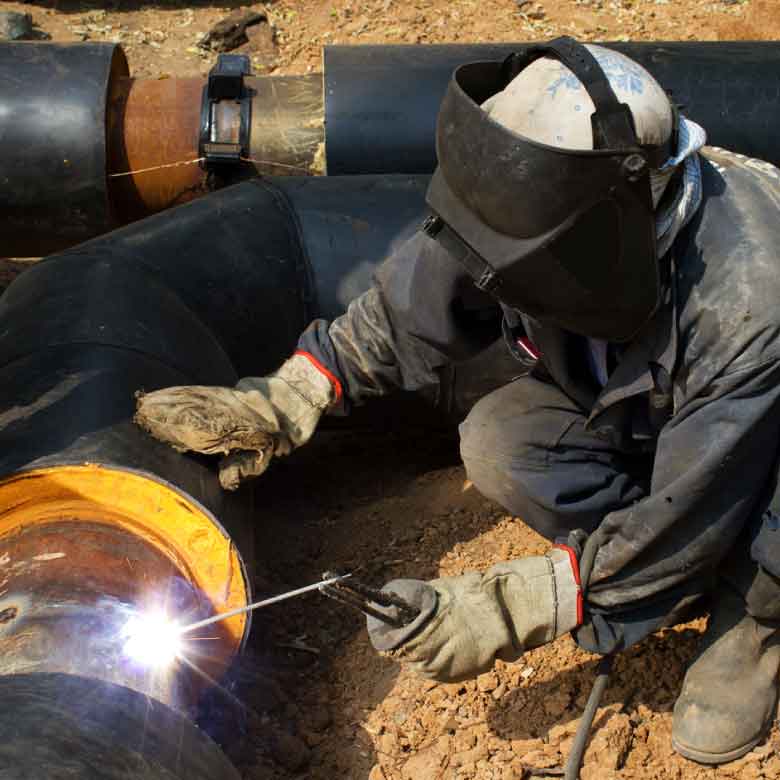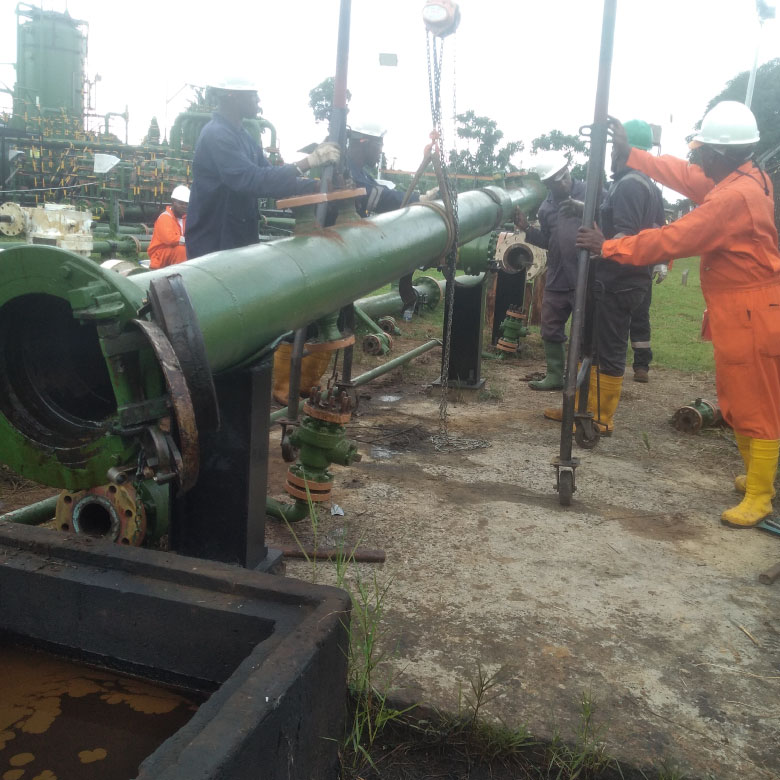 Who We Are
Topcrane Global Services Limited an indigenous oil servicing company created with the vision to provide solutions and execute engineering and construction projects for the Nigerian Oil and Gas industry. We are committed to adding value to our clients by delivering projects in a cost effective manner and deploying local resources and meeting internationally recognized and acceptable standards. Our priority has always been, and still is, the well-being of our clients, and that requires that we have the business foresight as well as strong and practical capabilities in the field we tackle.
Our consistent engagement track record is a testament not only to our focus and effectiveness in the industry but also on richly investing in our people. Our backbone remains the team of engineers and experts and their wealth of knowledge and experiences in the oil and gas, energy, petrochemical & civil construction business.
We maximize our energy, time,
skills and resources towards the
delivery of results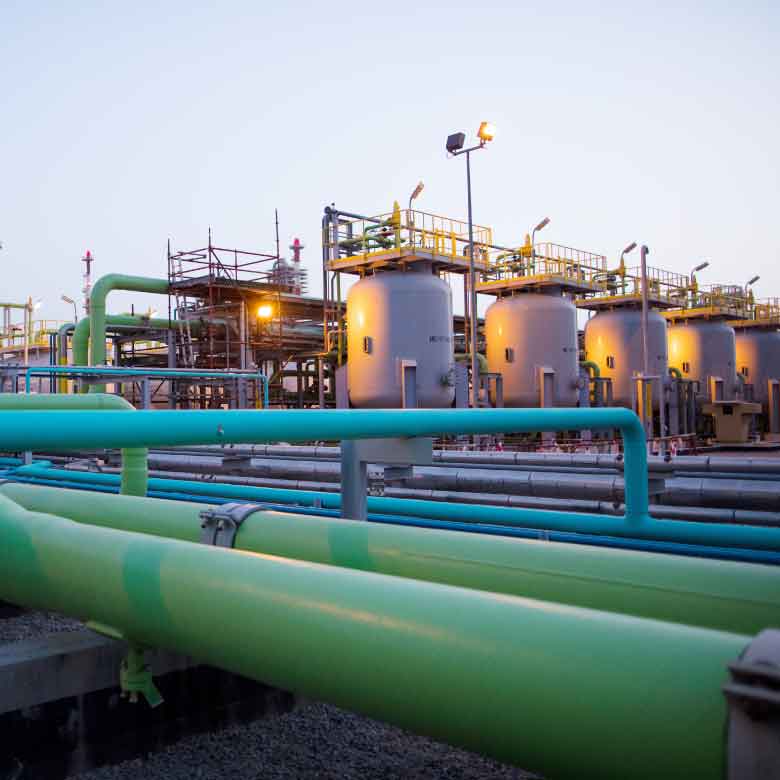 OUR MISSION
To deliver integrated facilities engineering and construction services to the Nigerian Oil and Gas Industry that meets international acceptable standards using local resources
---
OUR VISION
To provide our clients with quality service delivered consistently on time, embrace innovative ideas and develop to be a service company of choice; without equal in the Nigerian Oil & Gas sector.
---
We carry out our tasks safely and efficiently in an incident and injury free work environment where nobody gets hurt.
We Offer Innovation
---
We develop and apply world-class technology. We listen, learn, and seek out the best ideas. We attack complacency and continually improve.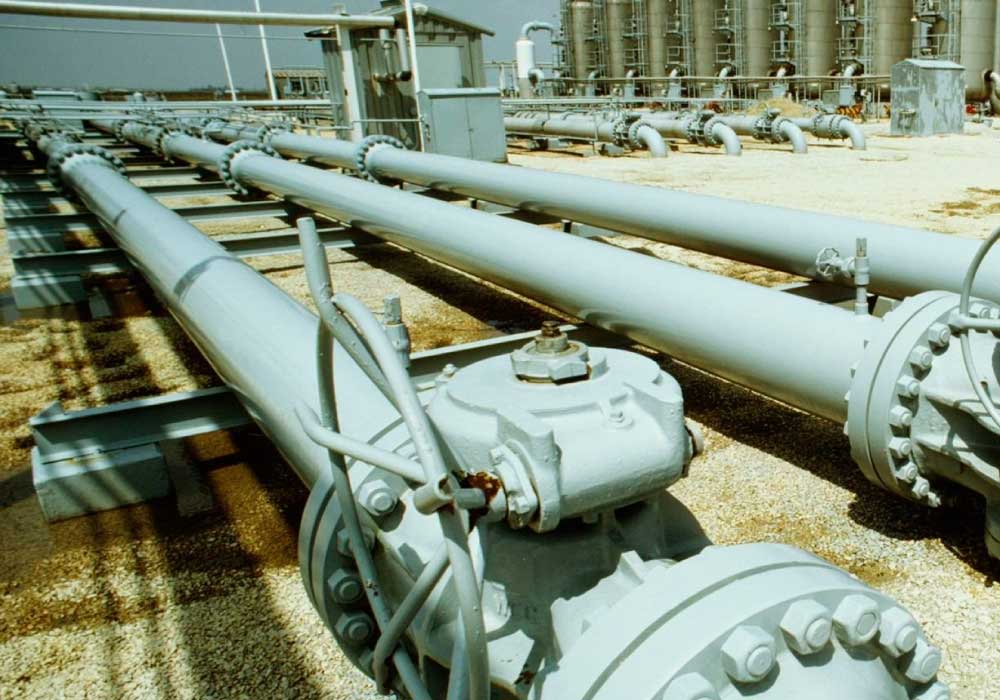 We Encourage Partnerships
---
Building and sustaining relationship with customer that ensures customer success and growth.