Construction & Maintenance
---
Oil & Gas Pipelines, Pump & Flow Stations, Gas Plants...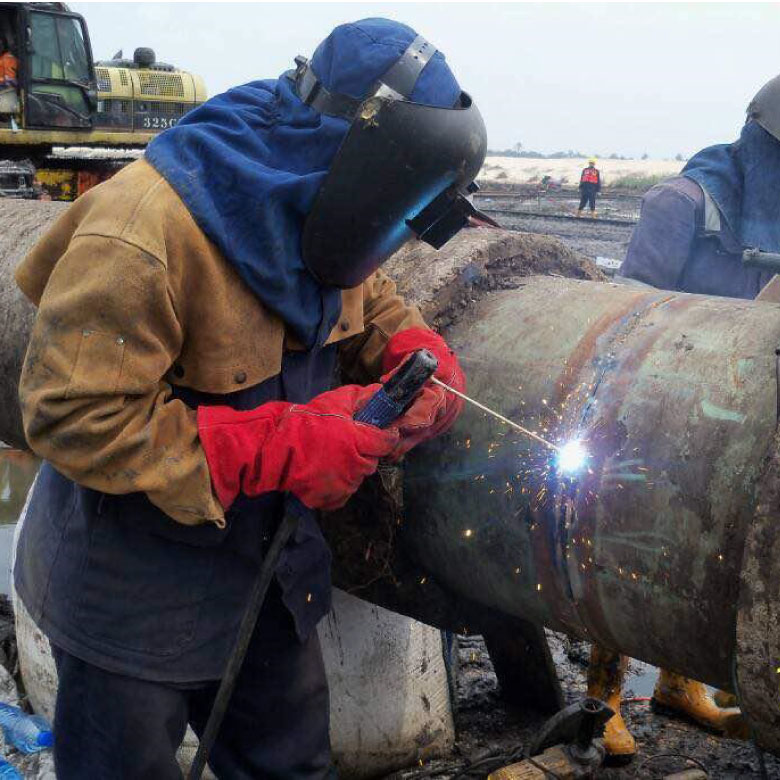 ---
Exceptional.
Pipeline
Solutions...
---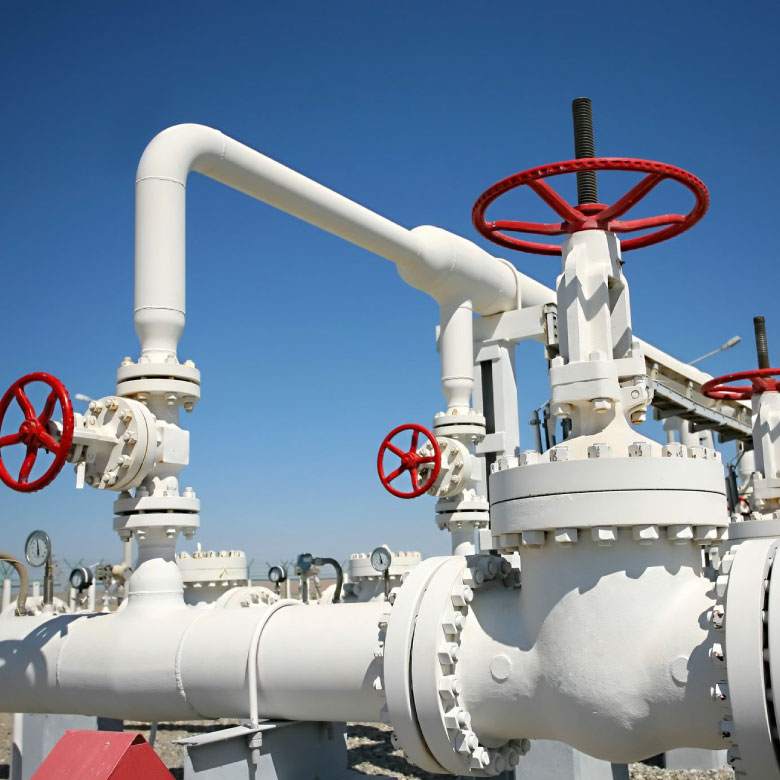 Topcrane Global Services Limited an indigenous oil servicing company created with the vision to provide solutions and execute engineering and construction projects for the Nigerian Oil and Gas industry. We are committed to adding value to our clients by delivering projects in a cost effective manner and deploying local resources and meeting internationally recognized and acceptable standards.
INNOVATION
We develop and apply world-class technology. We listen, learn, and seek out the best ideas. We attack complacency and continually improve.
INTEGRITY
We act in a trustworthy manner with the highest standard of ethics, respect and honesty.
PARTNERSHIPS
Building and sustaining relationship with customer that ensures customer success and growth.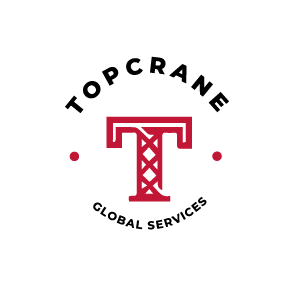 In the Oil & Gas sector for
20+ years
Our engineers are highly experienced to ensure that your well system works perfectly
Projects
Seplat - Trans Ramos Pipeline
Post IP defect repair of 120m section of 24inch TRP
Total Energies - Forcados
Post IP defect repair by sectional replacement of 24inch 300m section
Strides Energy - Kolo Creek
Laying of 16inch pipeline river crossing
Strides Energy - Trans Ramos Pipeline, Agoro
Installation of 8mx6m Cofferdam on 24in TRP @ Agoro for leak repair
Strides Energy - Trans Excravos Pipeline, Ajudaigbo
20'' Trans Escravos Pipeline Crude theft point removal @ Ajudaigbo
Strides Energy - Excravos Flow Station
Replacement of 8'' valve on the Escravos delivery line & barrel door repair.
CLIENTS
We have been privileged to execute notable projects over the years for some of the largest oil & gas companies in Nigeria.